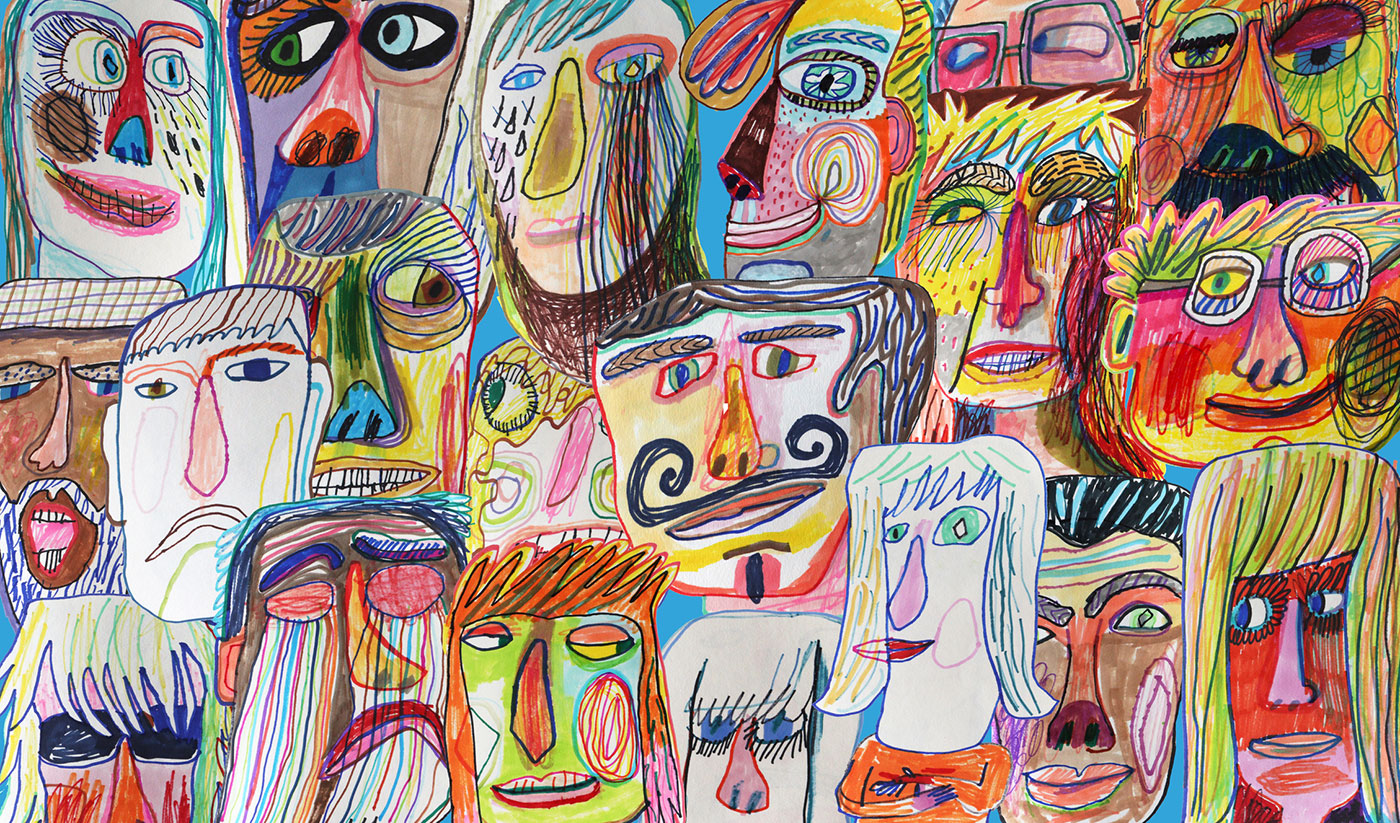 As you wander the aisles of the grocery store or scan the tables at a restaurant, do you ever get the feeling more and more people aren't like you? Or that they don't look like you? It's not a feeling; it's reality.
---
The surging wave of racial diversity in the United States is expected to crest in 2045, when the population of whites and nonwhites is expected to be roughly equal.
Diversity also is growing when it comes to sexuality. In 2017, 4.5% of the U.S. adult population identified as lesbian, gay, bisexual or transgender, up from 3.5% in 2012.
When it comes to your marketing efforts, it's a necessity that these diversity trends are represented in your creative. Multicultural marketing and inclusivity are going to be the new normal, especially when it comes to reaching younger generations.
DIVERSITY IN ADVERTISING MATTERS
Showing more diversity in your advertising is a sure way to connect with a wider audience, build trust in your brand and, ultimately, improve your bottom line. Consider:
Sixty-four percent of U.S. consumers take action after seeing an ad they found to be diverse or inclusive. The percentage rises for racial minorities: latinx (85%), black (79%), Asian/Pacific islander (79%).
Nearly 40% of adults say they are more likely to trust a brand that shows diversity in its ads.
About one third of adults have stopped using a brand they felt didn't represent their identity in advertising, and that number jumps to 58% for LGBTQ.
GEN Z, MILLENNIALS ARE PAYING ATTENTION
People belonging to younger generations are especially likely to make consumption choices based on how a brand aligns with their values.
Generation Zers — the most racially diverse generation in U.S. history — and millennials — the generation with the largest number of multiracial households — are passionate about causes and seek out brands that take a social stand.
Being authentic with representation of diversity in your advertising is likely to register with these generations, who are expected to surpass Baby Boomers as the dominant U.S. consumer in the coming years.
GETTING IT RIGHT
It's tempting to think multicultural marketing is simple and easy; add a couple of minorities to the ad and it's good to go. That's not the case, as demonstrated by failed attempts by PRADA and Heineken.
There are plenty that have gotten it right, and doing so requires a brand to:
Be authentic. Reflect the reality of your audience's lives, and do so in a positive light.
Be consistent. Plan a messaging strategy for your creative and stick with it.
Break down internal barriers and be sensitive to objections.
Delivering creative advertising that reflects the diversity of your audience will improve brand presence and loyalty. While you might not get it exactly right the first try, the important thing is to recognize the need, make an effort and keep trying until you do get it right.