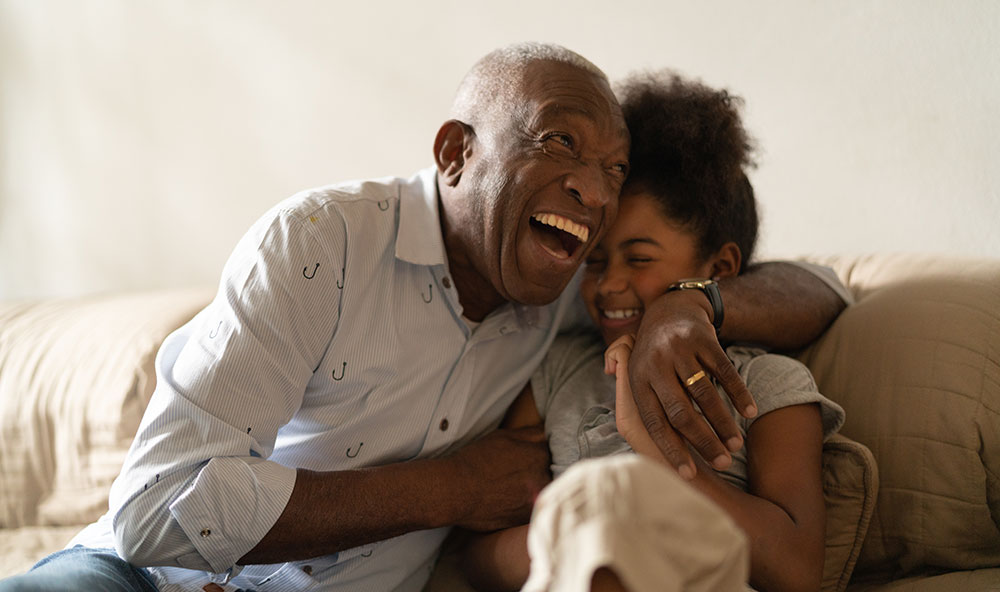 Revolutionary.
It's an accurate term to describe the impact that the growth of data-driven marketing has had over the past decade. Monumental. Radical. Immense. Those work, too. Regardless, the ability to more easily reach target audiences and measure performance has increased efficiency and reduced costs.
---
It's no surprise then that CMOs are pumping more cash into the chase for clicks, views and conversions. Marketers had planned to spend 29% of their budget on data technology—their top expenditure—in 2018, up from 22% in 2017, according to a study by Gartner of 621 marketing leaders in North America and the UK.
While there's no doubting the value of all this data, does it ever feel to you like marketing has lost the human touch—all numbers and no emotion? As more money and time are spent on marketing tech, is the creative side feeling the pinch?
Yeah, we can target our digital campaign to middle-age women in the Midwest who enjoy Zumba and have a small dog. Super cool. But are you delivering a message that moves them?
EMOTIONAL STORYTELLING SELLS
Consumers like to think they make purchasing decisions based on a logical analysis of their choices. Not quite. Emotion plays a significant role in any decision we make, a well-documented fact when it comes to consumer behavior especially. That's why it remains essential to create advertising that tells a story that makes your audience laugh, or cry, or get mad — to feel something.
Here are some key things to consider when attempting to tell stories with feeling:
Keep it real. Authentic stories usually are more compelling. Also, consider testimonials; consumers are far more likely to trust their peers than they are advertising when it comes to purchasing decisions.
Keep it simple. Think about the last great movie you watched, or book you read. Bet it had a simple plot that was easy to understand. Good luck making an emotional connection with a confused audience.
Use that data. Utilize it to target the audience(s) that is most likely to find your story to be compelling. Speak to specific needs, concerns and stages in the buyer's journey. Consider personalizing your story to make it more appealing to specific audiences.
But don't get too personal. Easily accessible data and retargeting tactics mean it can be easy to cross over into stalker territory as consumers see your message over and over and over across multiple devices and applications. A recent Accenture Interactive survey reported 30% of consumers said a brand had gotten "too personal."
Make it memorable. There are many ways to achieve this. Of course, a truly great story on its own will be memorable. But maybe it's a unique character. Or the element of surprise. A line of copy that sticks with the viewer. Whatever it is, a story is going to be far more effective when your audience still is thinking about it later in the day, or next month or—best yet—when making a purchasing decision.
THIS IS HOW WE DO IT
At 6AM Marketing, we take a lot of pride in our storytelling abilities. Our creative team has a great deal of experience in a wide range of mediums. And the best thing? We absolutely love telling great stories. Here are a few we've told recently: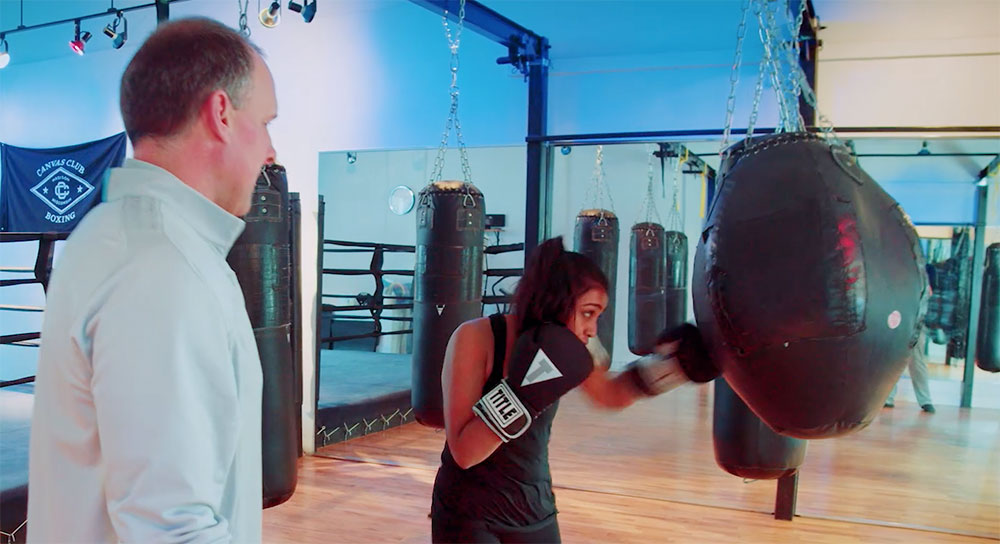 State Bank of Cross Plains is deeply involved in the business communities of the areas it serves. The testimonial videos we shot dig into the deep connections the bank has developed with a set of varied clients.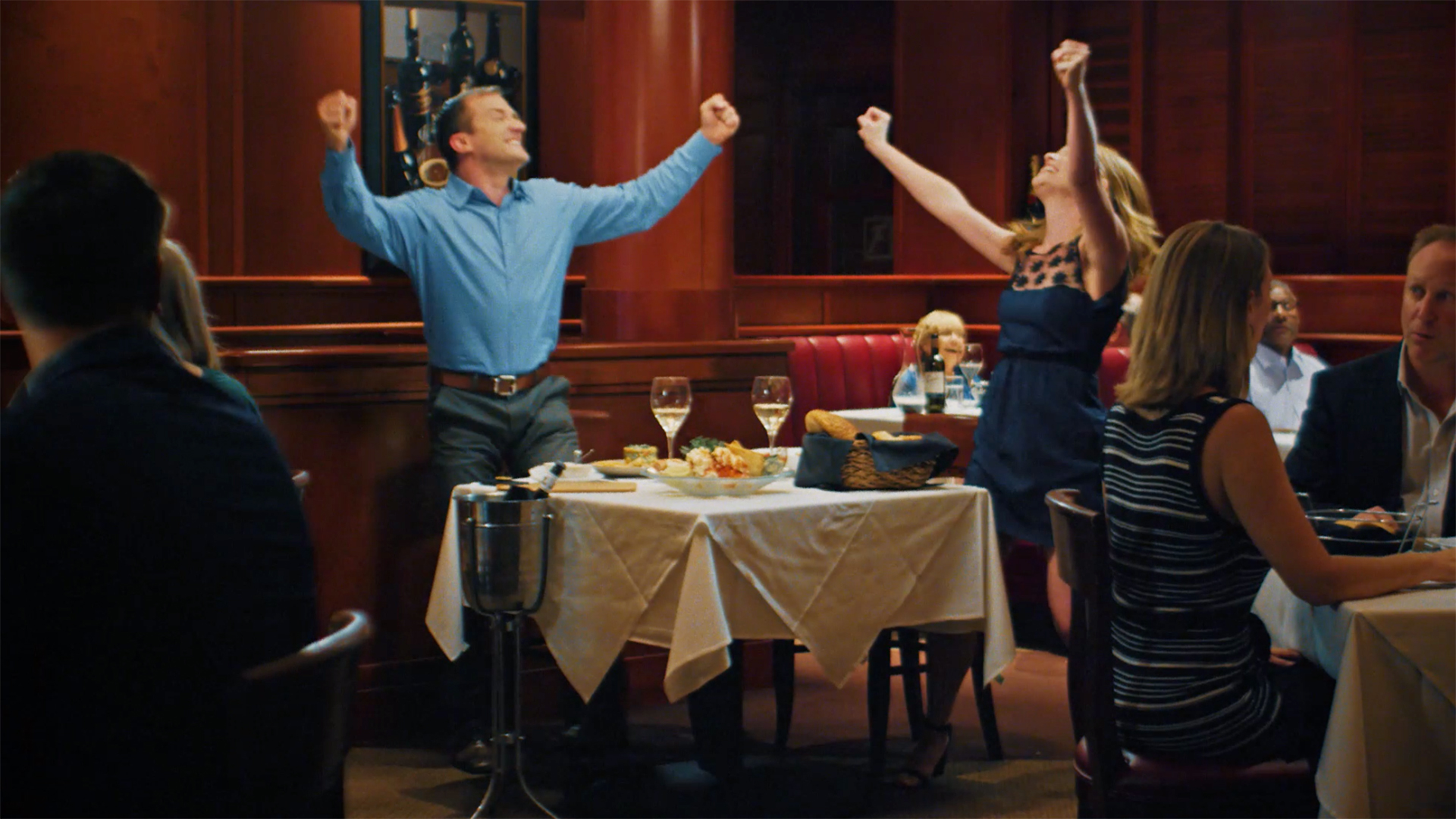 We hit them with humor with this one, showing people how it feels to work with First Weber Realty in a series of TV commercials.

Strong black and white imagery showing emotionally charged moments paired with everyday story messaging led to a compassionate brand campaign for Beaver Dam Community Hospital.