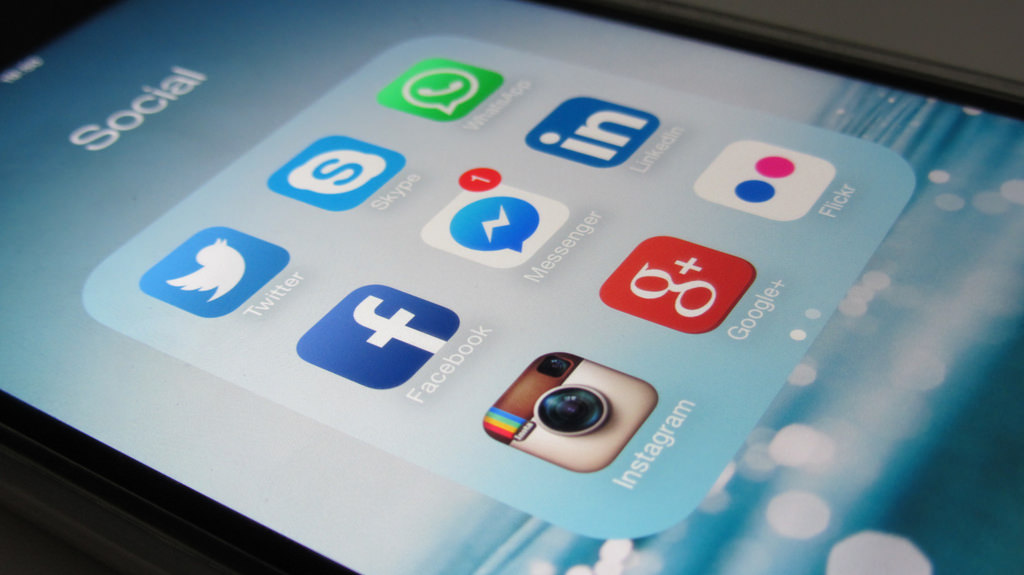 It's always a good day when Facebook rolls out a new feature, and the latest is no exception.
Facebook's latest upgrade allows business pages to upload cover videos instead of the traditional cover photos. While this may seem like a minor tweak, it's actually a big deal. Now brands large and small can create a dynamic experience for users and generate engagements for a long-overlooked property on their Facebook pages.
---
Making the change from static image to video is incredibly simple. Just hover over the designated cover area space and click on the "Change Cover" pop-up that appears in the upper-left corner. You upload the video the same way you would a photo. The videos automatically play when you enter the page and since they are so short, they also auto-loop, creating a seamless experience. The videos have a sound option, so if you are going to incorporate music, be sure it doesn't distract users from the goal of looking over your page.
Some requirements:
Videos must be between 20-90 seconds long
The suggested crop size is 820x462 pixels (note: Facebook will drop the height of the video to 312 pixels, so be sure to keep all text or crucial design elements towards the center)
Resolution must be 1080p
Looking for inspiration? Here are some of our favorites.
Flixel creates apps that merge still photography with video elements, so it's fitting their cover video is a photograph of a child's hand on glass with running water dripping alongside. It's a beautiful, simple execution which shows off the Flixel brand and main product line.
Game of Thrones, the incredibly popular HBO series, decided to use their cover video to highlight the show's air date and time and also includes the hashtag for the current season. This execution is more complicated than Flixel in that there are more moving parts, but it does the job of driving users to both their TV and mobile screens to watch and tweet at the same time.
This House of Cards cover video is a short scene from the series followed by images of the main cast and their recent accolades. Unlike the other two examples which are silent, the House of Cards video includes sound should the user manually click on the volume. However, since the clip has text, it really works with or without sound.
Since this functionality is still fairly new, it's not yet best practice for businesses to jump into video production. Expect to see some brands come out with creative clips that showcase their brand, as well as new apps to help others get in the game without the use of a professional team.