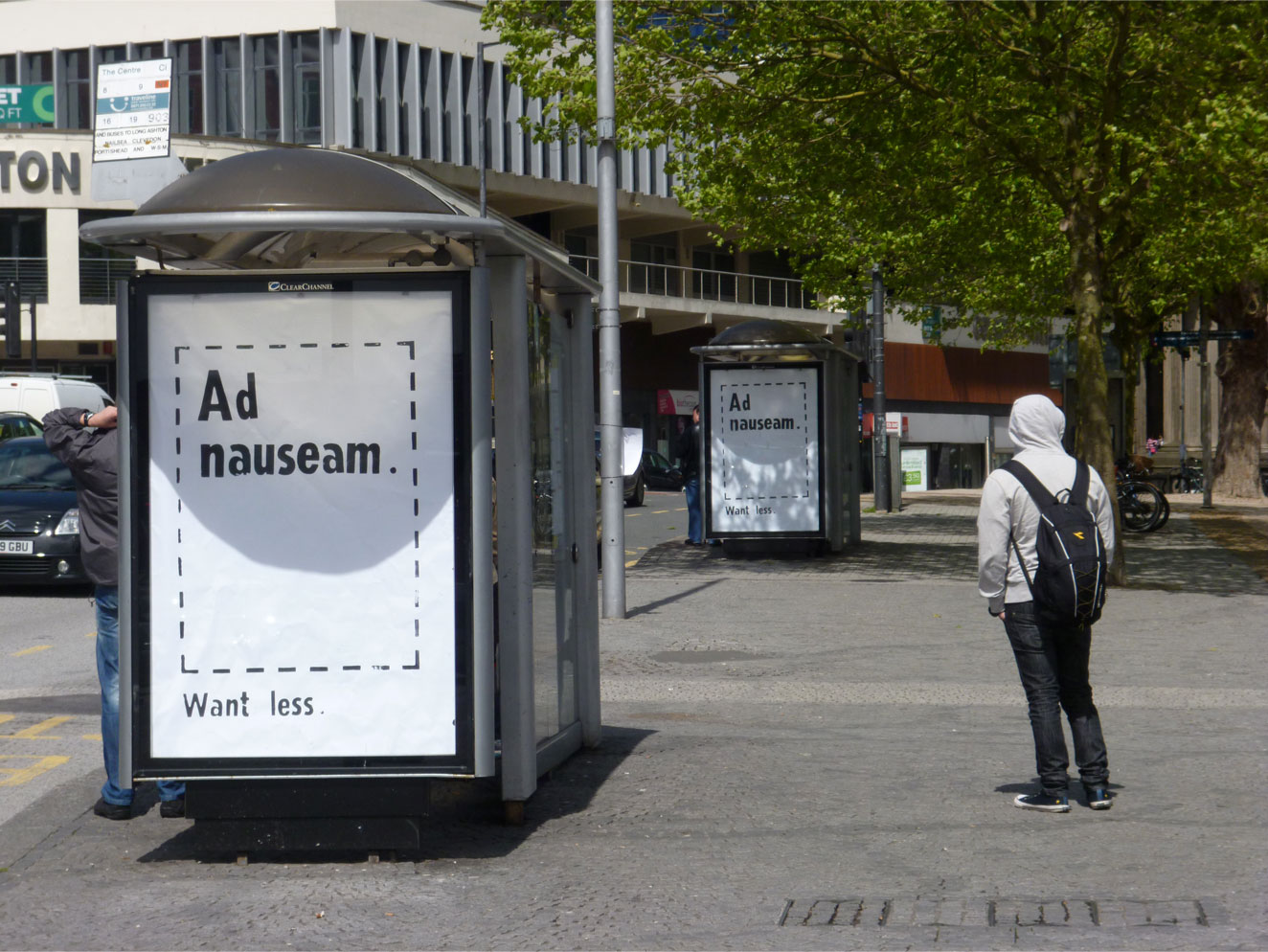 If you've never heard of "Brandalism" you're not alone.
Made popular by underground artists such as Banksy, Brandalism takes popular branding and brand messaging and attempts to subvert it, often justifying the act by referencing our inability to escape the constant presence of branding in our everyday lives.
---
This can be specific to a brand, as with this mock VW ad using VW's branding and aesthetic to make a very anti-VW statement or a statement more generally about advertising itself.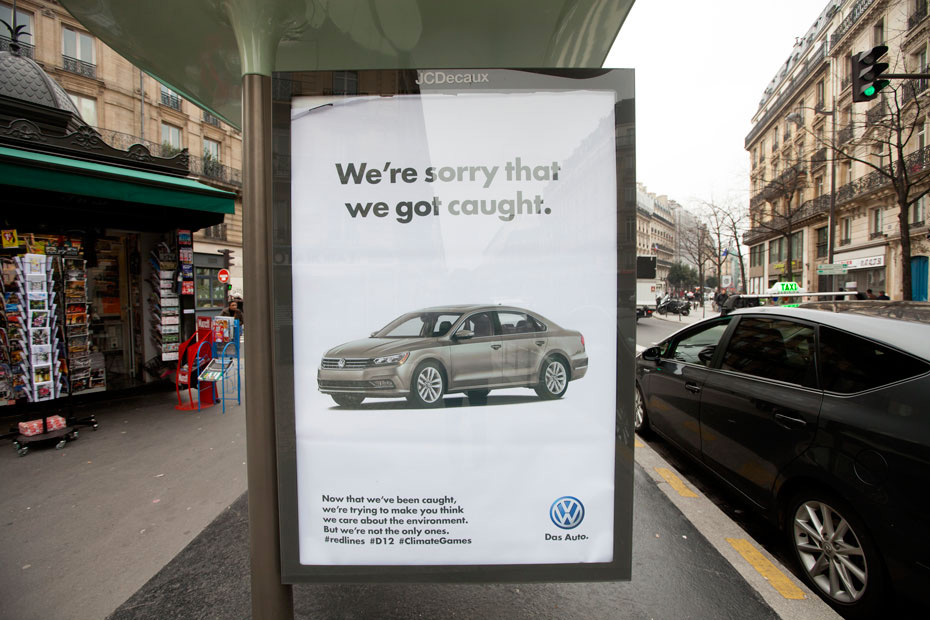 Most of the time, these ads are not bought and paid for but are put up illegally in public places. They run the gamut from being very derivative—the VW ad, for example—to more artistic, like this poster which shoots more for an emotional reaction using a metaphor.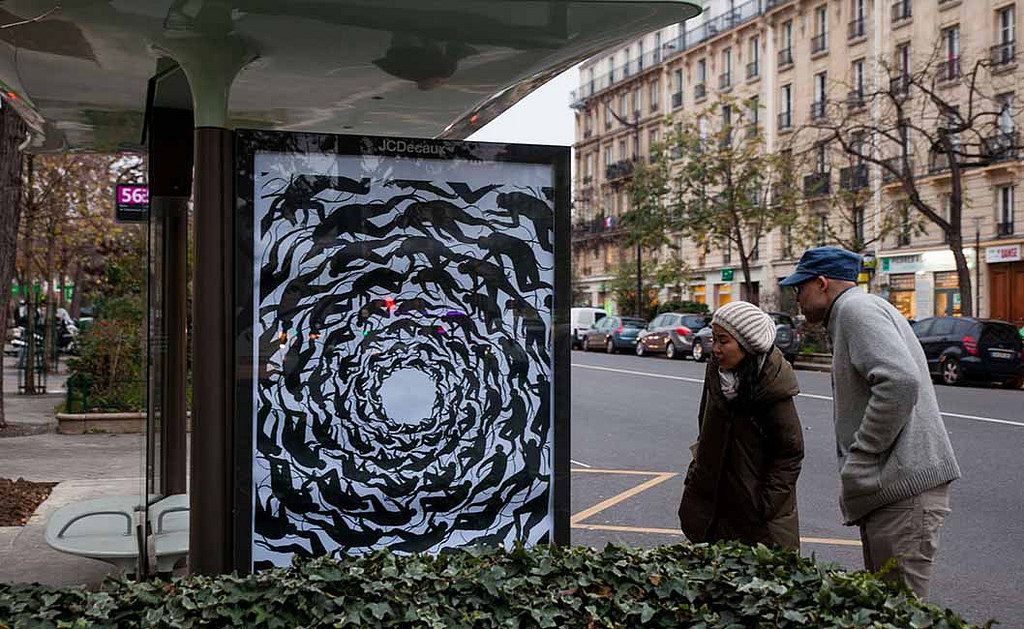 So what can we learn from Brandalism?
The most obvious question is do Brandals have a point? Is there an excessive amount of advertising?
Well, yes. Or, as Marc Pritchard, chief brand officer at ad giant Procter and Gamble, recently said, "There's too much crap." To liberally paraphrase Pritchard's point, advertisers have become far too concerned about the cup and ball routine of sneaking ads by consumer's filters. In short, Pritchard—and a growing number of ad execs—argue we have to start delivering real value to consumers.
How? Well, why not take a page out of the Brandal's book and start creating ads that engage and surprise our readers?
Take this campaign from Burger King, which depicts actual Burger King franchises burning down. By all things holy, you might be thinking, they're literally showing the brand on fire! Couldn't the audience potentially see this as brand failure? Aren't there ways to interpret this as being less than flattering?
Those questions are exactly what makes this ad exceptional: It flies in the face of the corporatized, accepted method of displaying brand. It's self-deprecating and fun and it gets the added eye bite of being unexpected.
It also raises a great point: "Real value" to consumers doesn't have to be an app or an immersive experience. It can simply be a reprieve from taking ourselves so seriously; it can be a chance for consumers to be in on a brand joke.
Or, it can be an immersive experience. Delta Airlines, in partnership with Tinder, built the "Dating Wall" in New York, covering walls on a city street with scenes from vacation destinations and fun illustrations, giving New Yorkers the chance to snap selfies for Tinder profile pictures that make them look like world travelers.
Even a jaded consumer would have to look at the "wall" with a smile: It's quirky, it's fun and it's fun to look at. And, even a Brandal has to appreciate the ad's placement: If there's one thing Brandals can teach about execution, it's that an ad's context can be a huge boon to its effectiveness.
Context is so important for Brandals because their ads need to be seen next to other, "real" ads, in conversation with those "real" ads. What about us? One thing we should borrow from the Brandals is an increased focus on the medium, on using fun, fresh ways to share with readers. Caribou Coffee, for example, took a bus stop and turned it into an oven/warming station. This very brilliantly surprises viewers and delivers value.
Not every client has the budget or desire to make a huge splash. But by keeping your creative eyes open to the ideas and techniques of Brandals, you can get a big splash on any budget.