STRATEGIC MARKETING SERVICES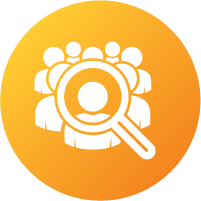 Consumer Insight & Research
Whether it's demographics and target market or focus groups and consumer surveys, every campaign or project we do starts with research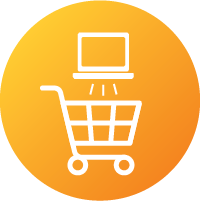 Media Purchasing
We maximize your budget and place advertising where it will be most effective, while our partnerships with media companies provide you numerous benefits.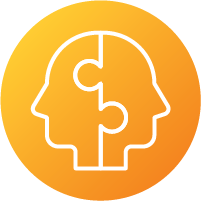 Strategic Planning
We will assess your needs, learn about your target markets and identify your goals to formulate a strategic plan that will keep everyone on the same page.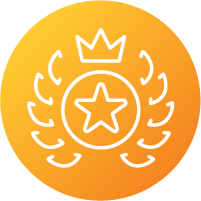 Brand Management
How your brand is perceived in the market is everything. We'll work to create a positive experience among consumers with yours, generating brand loyalty.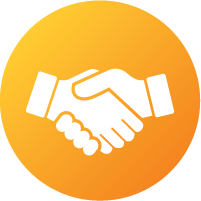 Account Management
Our No. 1 goal is for you to be happy and satisfied. To help ensure you are, we'll be in regular contact with you to make sure everything is line with your account.