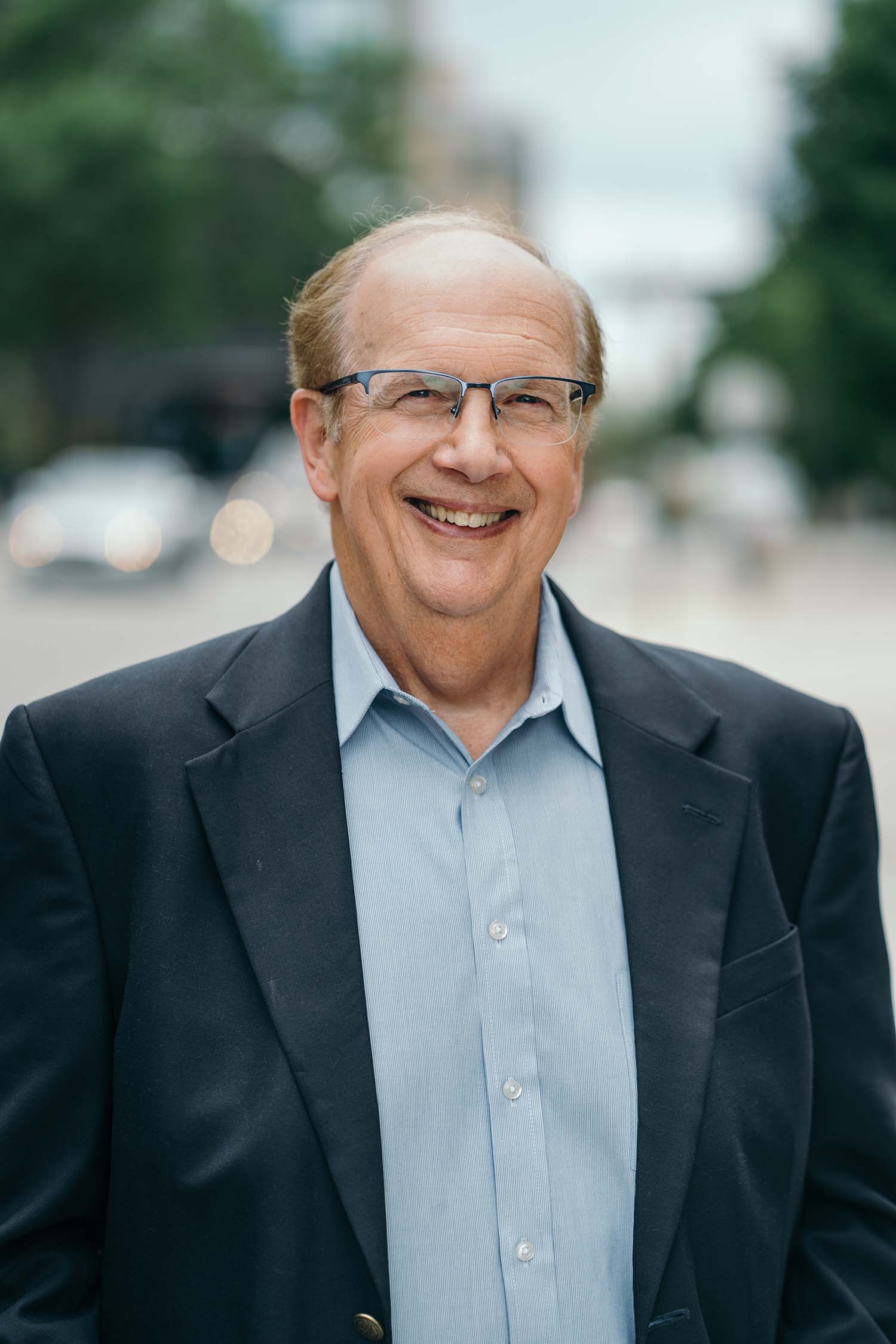 Wayne Harris
CEO
Wayne started his career working his way up the ranks in operations at McDonald's. He was selected to represent other franchisees as head of McDonald's Operator's National Advertising Fund Marketing and Strategic Planning team where he was was involved with signing Michael Jordan, and a 10-year deal with Disney. In 2004, Wayne co-formed the advertising agency Glowac, Harris, Madison. After 10 successful years, Wayne became sole owner and rebranded the company 6AM Marketing.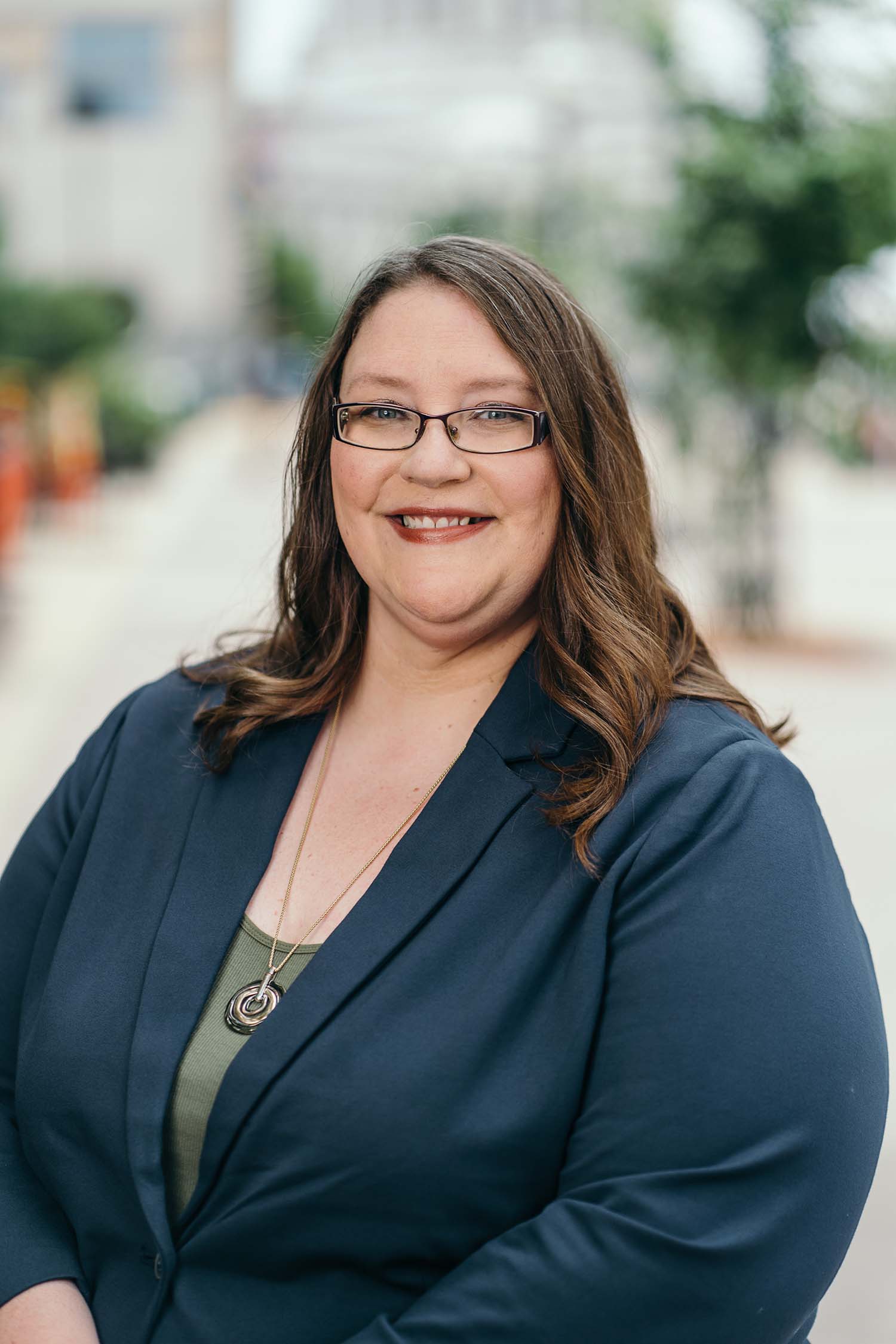 Jill Skowronski
President
Jill has made a name for herself in Wisconsin for her creative thinking and customer relationship management style, earning a "40 Under 40" honor from "In Business Magazine" at age 29. With over 20 years' experience in marketing, Jill has worked with national clients, from State Farm Insurance to Beer Nuts, and spent the last 10 years as a vice president in both the technology and food and beverage sectors.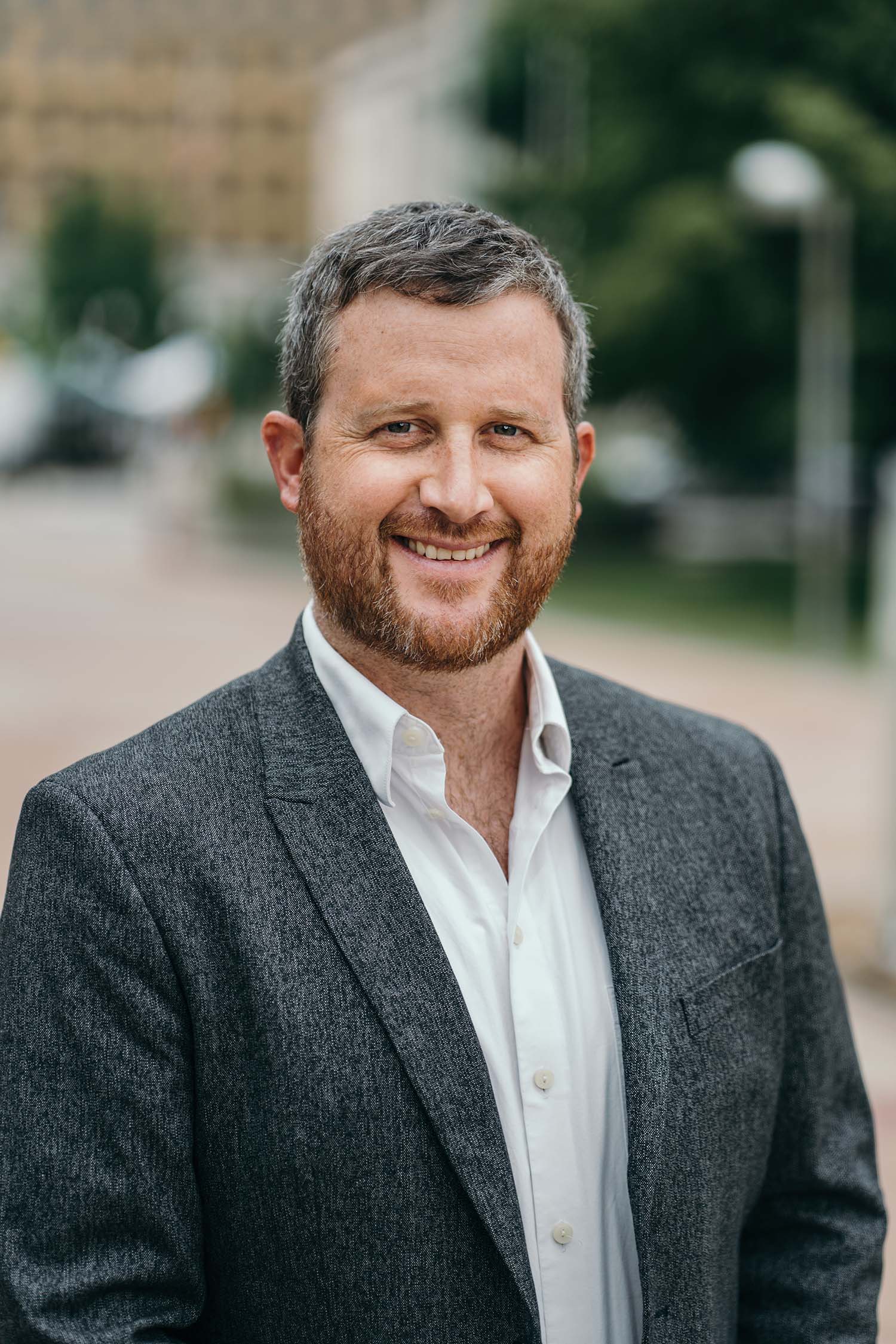 Ian Mullarney
Digital Director
For 14 years, Ian's been responsible for developing and creating results-driven user interfaces and experience design, website design & development, custom programming, digital advertising, social engagement, and data-driven targeting. Ian strategically executes brands' digital goals and drives measurable, award-winning results.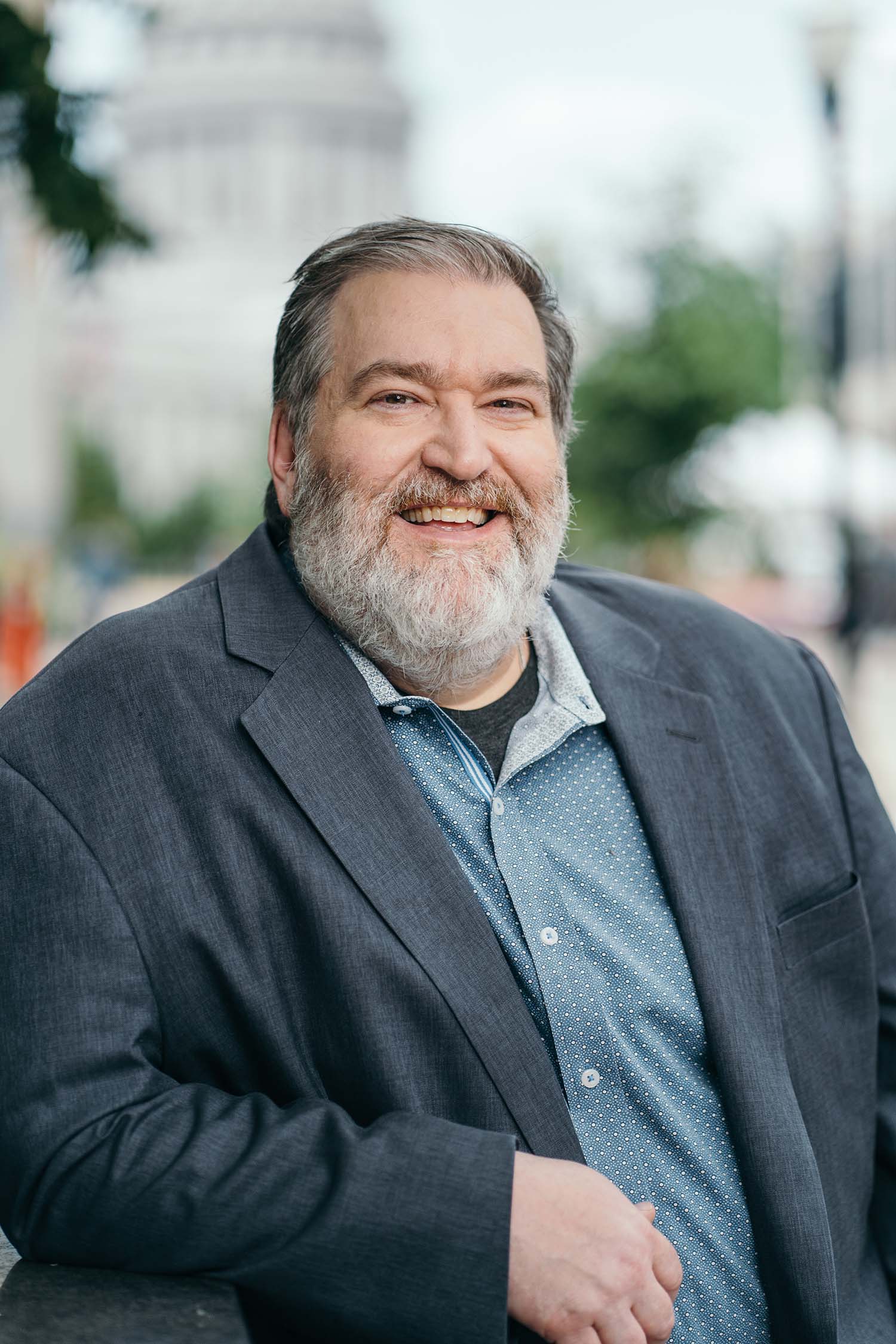 Jim Toth
Creative Director
Jim is eager to create. Along with passion, he brings an endless curiosity and nearly 20 years of experience successfully marketing and building business for some of the world's best-selling brands and products. From large to small, short form to long, and everything in between, his focus has been attaining excellence through solving business problems with creative solutions.