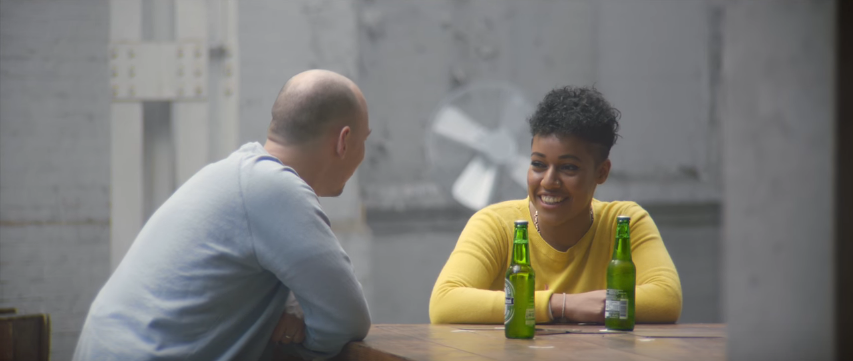 Today I am asking you to spend a little more time than usual viewing a video done by Heineken. I know you will appreciate its importance.
---
This was first posted on April 20th and already has over 10 million views.
We find in this video that what pulls us apart can also bring us together. When you are done viewing this perhaps you will look upon Heineken favorably as a responsible company. If so, they hit a home run. Sometimes you just need to show that your brand is more than just a product.
Enjoy.