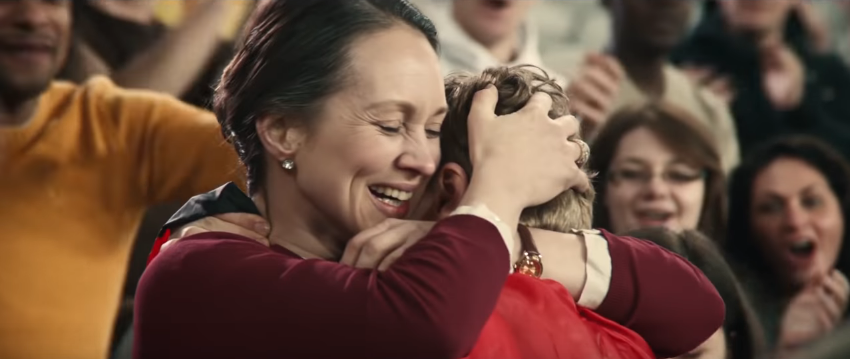 With Mother's Day coming up I thought I would post a great commercial whose theme is about Moms.
---
I am glad none of my co-workers stopped by my office as there were so many heart-tugging ads. I rated these commercials by the number of tears that rolled down my face. The one I selected I presented a while ago but it is worth watching again.
P&G does a great job of reminding us how our Moms shaped our lives. Although my mom is no longer with us, I remember many of the lessons she taught me. How about you?
Enjoy, and Happy Mother's Day to all of you that have worked tirelessly so that we could have a great life.