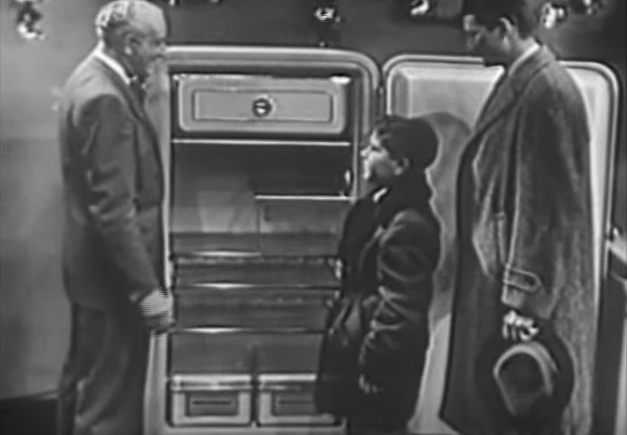 Well, it's getting close to Christmas so I thought it might be time to share some Christmas commercials with you. This one goes back quite a-ways. I chose it because it made me laugh. See how times have changed.
---
When I got married, my wife told me appliances were not Christmas presents and if I ever did that, well I'll stop here because she made it very clear that was not going to fly. I'm glad she told me because it was not unusual for my dad to buy my mom an appliance for Christmas and she was thrilled.
I think you will enjoy just how much times have changed.