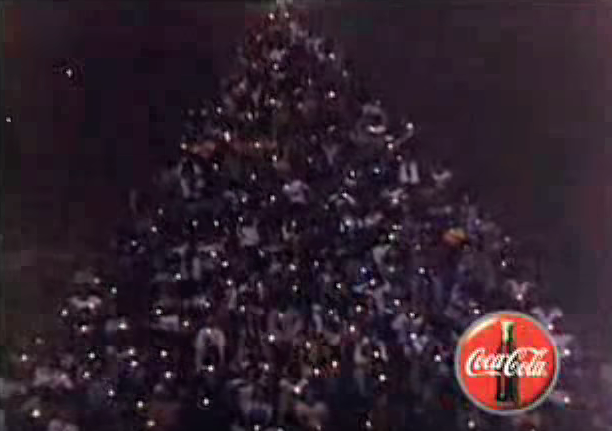 There are so many great holiday commercials to choose from. You can't think about holiday commercials without thinking about Coca-Cola.
---
When you say Coca-Cola and the holidays, you almost always think about the polar bear spots. I decided to choose a different spot though. For this year, for this holiday season, I thought Coke's 1970's Hilltop Christmas would more accurately reflect what we would all love to see. Enjoy.
From all of us at 6AM Marketing, we hope your holidays are filled with happiness and good health.