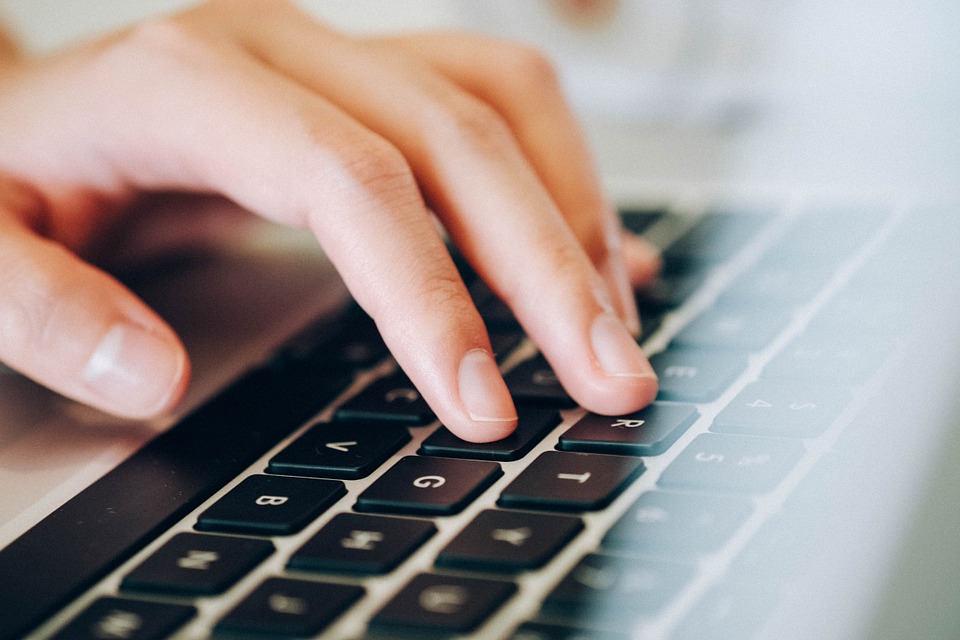 Creating great content can feel overwhelming. With the number of other businesses competing for your target's attention, the impulse is to try and constantly generate new work and to make as much noise as possible. But not only is this counterproductive—the term "content overload" exists for a reason—it's also exhausting.
---
If you're feeling writer's fatigue, consider this: A survey by industry insider Wyng.com showed that 85% of people trust User Generated Content (UGC) more than they trust content created by brands.
So, how do you stay on top of your industry while still finding time to write content? Empower your targets to create their own content in ways that stay on strategy and on brand. Harness UGC as the creative force it should be.
First, you're taking a break from content generation and, in doing so, showing your targets that you value their opinion and input, or, in the case of Lay's "Do us a Flavor," their creative flavors for chips.
The idea, though certainly not groundbreaking, is a great ask: Not only did Lay's get the buzz of having users come up with new flavors, they got the discussions, shares and other avenues of participation, all funneled into an on-brand, on-strategy campaign.
Second, you're creating an advertising space that feels more authentic than branded content because it's created by other consumers, people with no financial stake in your business. (Remember that 85%? Trust will move marketing mountains.)
But UGC isn't some magic bullet; you have to invest time and energy into crafting the right venue for your consumers. And it can, if you're not careful, go really, really wrong.
McDonalds #McDStories, which was supposed to be about sourcing ingredients, went off the rails so quickly and completely—posts about drug use in bathrooms, and about "being able to smell Type II Diabetes in the air"—McDonalds shut it down within two hours, only to find that Twitter wouldn't let it go.
On the other hand, Starbucks—who has had its own UGC fumbles—did a brilliant job of matching its product to its audience in a call for UGC: With the reward of their unique design being picked for a limited edition paper cup, Starbucks asked customers to put their own creative spin on the iconic, white to-go cup. Over 4,000 people participated in one week, generating some next-level, triple espresso type buzz.
The fact is UGC is like all content: The more effort you put into crafting an authentic, engaging experience for your targets, the better the campaign will do, and that starts with knowing your audience and being sensitive to their desires. The Starbucks cup campaign worked because consumers were already posting their decorated cups to social media, showing that a chance to express themselves was a great way for the company to engage.
Give UGC a shot. With an initial investment of time and effort, you can engage your audience in a fresh new way. Or call us, and we'll find the best way to get your customers talking.