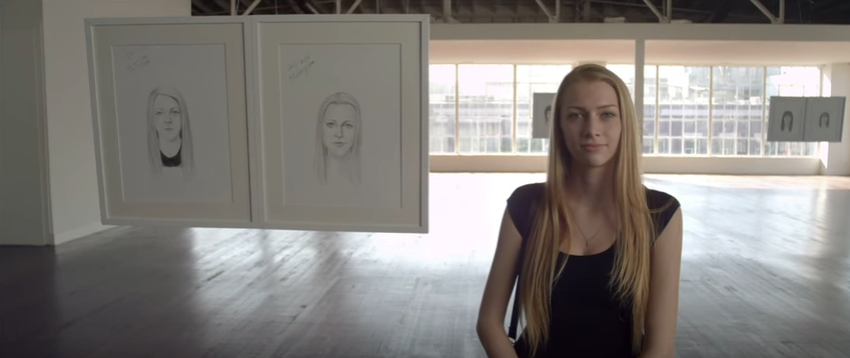 In one of the most famous Dove films, Real Beauty Sketches explores the gap between how others perceive us and how we perceive ourselves.
---
Each woman is the subject of two portraits drawn by FBI-trained forensic artist Gil Zamora: one based on her own description, and the other using a stranger's observations. The results are surprising.
This 3-minute spot has over 67,000,000 views. Wouldn't you love to have one of your videos watched that many times.
Dove has done several more videos concerning confidence and there have been a host of other products copy this format.
You will note once again you don't see one Dove product, only their logo at the end. This is very effective brand advertising.
Do you have a video that shares an emotional tie with your brand?