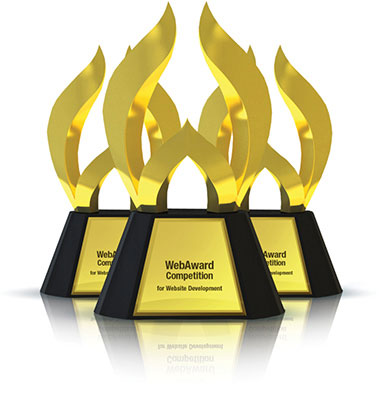 The only thing that makes us more excited than our clients doing well is when we get the opportunity to celebrate with them, and recently we got some news that had us reaching for the confetti. TRICOR Insurance and 6AM won a 2018 WebAward for our collaboration on the TRICOR Insurance website. Judging was based on design, innovation, content, technology, interactivity, copywriting and ease of use. It was even pitted against website executions from insurance industry giants Geico, American Family, Liberty Mutual and others.
---
We pride ourselves on being stewards of our clients' brands, and that means crawling inside a brand's head and seeing what makes it tick. After digging deep into TRICOR, we found an incredibly strong brand that just needed a website showcasing what they are: the hardworking partner with innovative products that's always there in a pinch.
Acting as TRICOR's digital advertising team, and building a new website fit for digital marketing tactics, we created a platform that's inspiring to their team, easy to use and visually exciting, while also being extremely easy for their clients to navigate. TRICOR had this to say about our relationship:
"We are very happy with where we landed. Everything looks great and was implemented wonderfully. 6AM was great to work with throughout the entire cycle," said Billie Jo Galle, marketing manager for TRICOR. "And we've had many emails from agents talking about how much prouder they are to tell people they work for TRICOR now that the website reflects their value and quality as well."
It just goes to show that when an agency and a client see eye-to-eye, the results can be award-winning.