Mount Mary University was first in the Midwest to focus exclusively on educating women; innovation has been a part of their culture since they opened their doors. So it comes as little surprise that when they wanted to create a yearlong program to help undecided students find a major, and stay on track to graduate on time, the program would be the first of its kind. Time to let the world know.
Our involvement started with creating the program name, "Compass Year," which provided a metaphorically rich identity to a program meant to help undecided young women find their direction. But we were only getting started.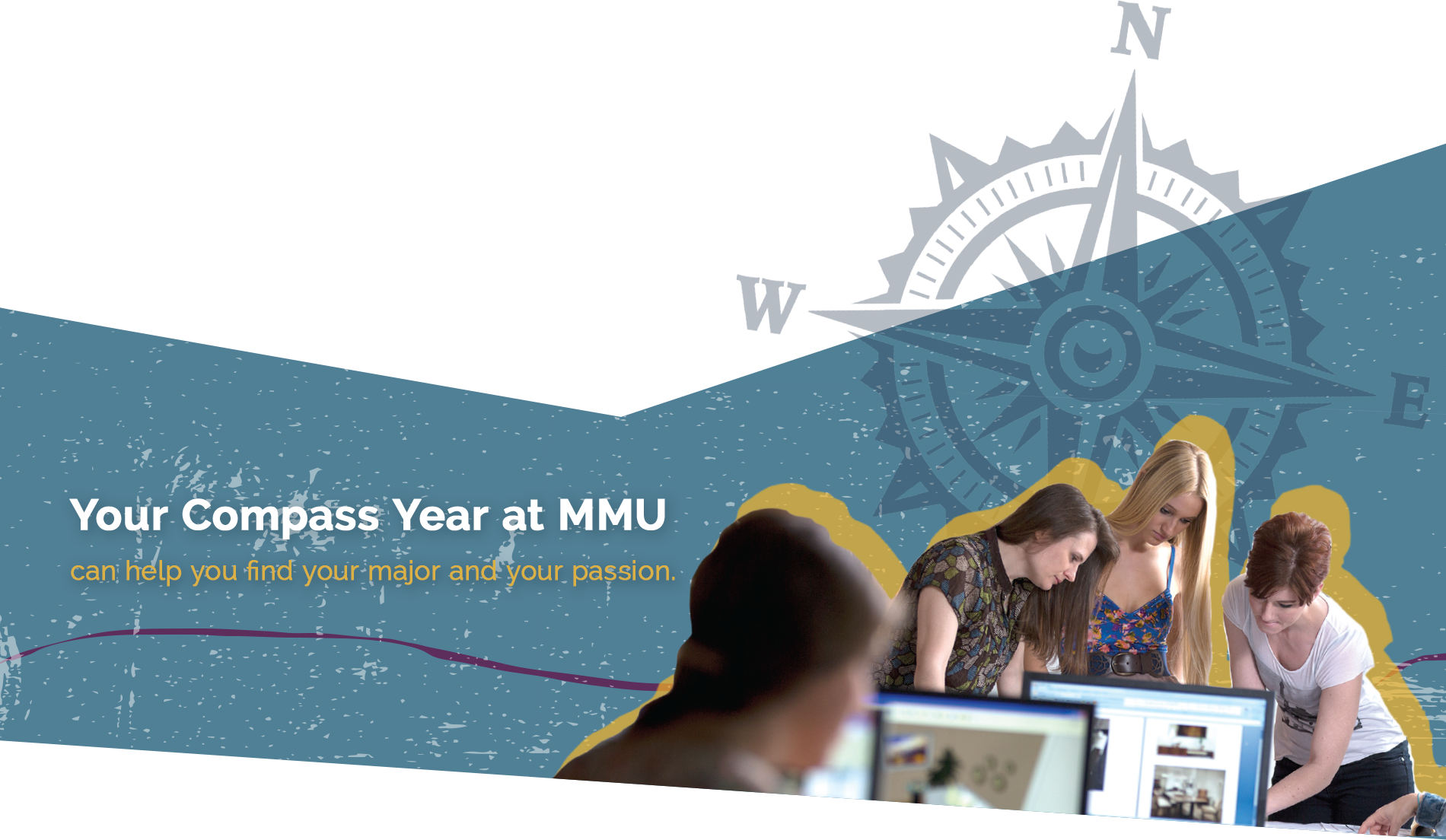 2 MONTHS
In that amount of time, Mount Mary received more commitments and inquiries into attending the university than it had the past three years combined.