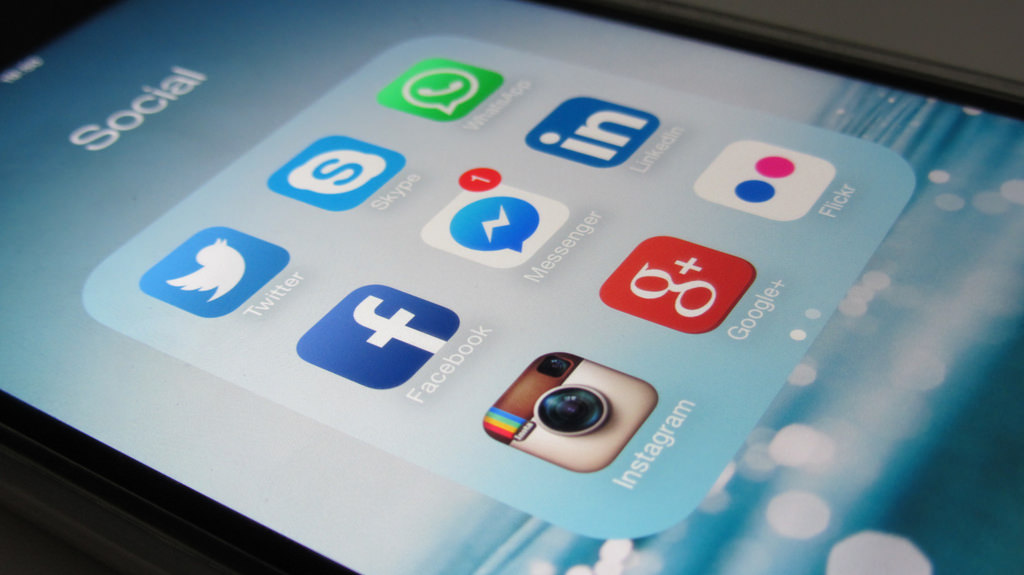 Facebook is retooling its news feed algorithm to focus more on interactions between family and friends, and less on content from businesses and publishers. While this is great from a user perspective, it's a potential turning point for brands looking to leverage their presence on the world's largest social media platform.
---
"We built Facebook to help people stay connected and bring us closer together with the people that matter to us… As we roll this out, you'll see less public content like posts from businesses, brands, and media," Mark Zuckerberg wrote in a Facebook post.
So, how can businesses enhance their reach and increase the likelihood of their content appearing in the news feed? The key is with interactions. Posts with not just comments, but people talking to each other in comment threads, will start to weigh more than just liking a post or clicking to read an article.
Unfortunately, it's not going to be as simple requesting your audience engage with your content. Facebook refers to posts that start with "Like this if…" or "Share if you agree" as engagement bait, meaning the page is trying to game the algorithm by asking their audience to perform a specific interaction. Recently, Facebook announced they would be demoting posts that use this type of language.
So basically, Facebook is limiting the reach of content that doesn't result in comments, but brands cannot ask for their followers to comment. So, how can you get around this new system that seems designed to hurt brands?
One recommendation is to leverage Facebook's arsenal of advertising campaigns. At 6AM, we've been part of various success stories of brands using Facebook to achieve specific goals. From video campaigns designed to raise brand awareness, to lead generation campaigns to convert Facebook followers to prospective customers, and even traffic campaigns to send users to campaign landing pages. The more targeted your audience and your goals are, the more time you can spend creating valuable campaigns that boost your bottom line, and the less time you have to spend posting content you hope will maybe be seen by more than 1% of your organic audience.