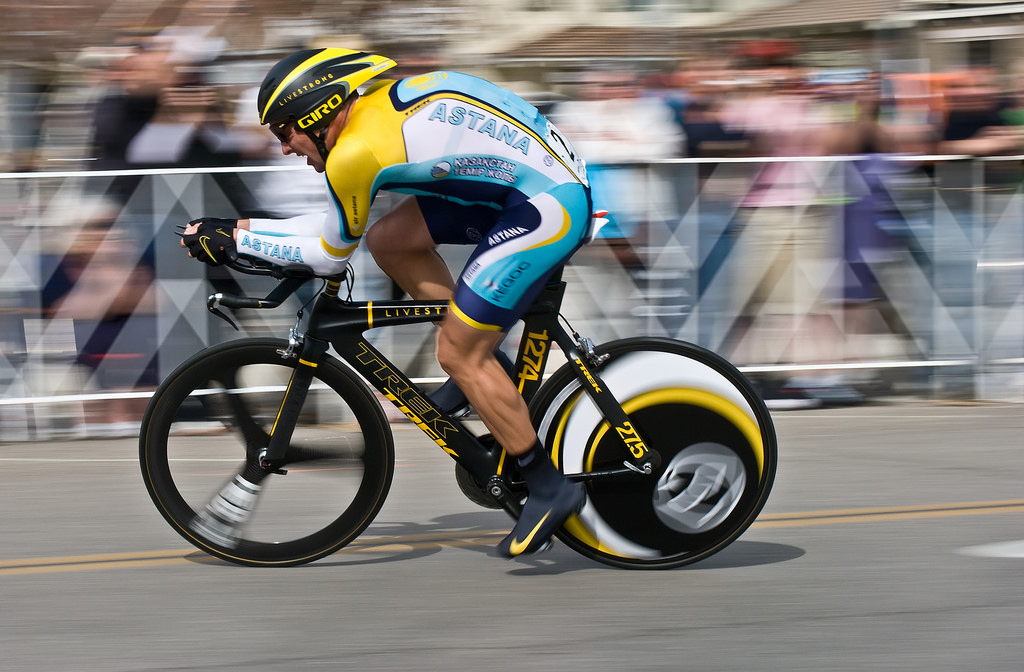 Advertisers are finding out that use of celebrities in their commercials can backfire. All it takes is one slip up on the part of that celebrity and your brand gets tarnished right along with them. These three brands had to pull advertisements and stop sponsorships with their celebrity spokespeople following a variety of scandals.
---
Subway & Jared Fogel - In perhaps one of the biggest scandals in recent memory, Subway emphatically cut ties with one of its most famous spokesmen, Jared Fogel, following Fogel's arrest for charges that include possession of child pornography.
Speedo & Ryan Lochte - Following an Olympic-sized lie about being robbed at gunpoint in Rio de Janerio, Brazil, 12-time Olympic medalist Ryan Lochte lost his sponsorship from swimming mega-brand Speedo.
Nike & Lance Armstrong - The most awarded cyclist in history was stripped of his accolades following the bombshell discovery that Lance Armstrong won his races thanks to doping. Almost immediately after the reports came to light, Armstrong lost his sponsorship deal with Nike.
Today advertisers are being much more cautious when signing celebrities, but these cautionary tales haven't prevented them from dropping celebrity endorsers altogether. Brands from Cover Girl to Priceline are still using celebrities to drum up brand interest, and YouTube hits. Just like this hilarious spot from Heineken.