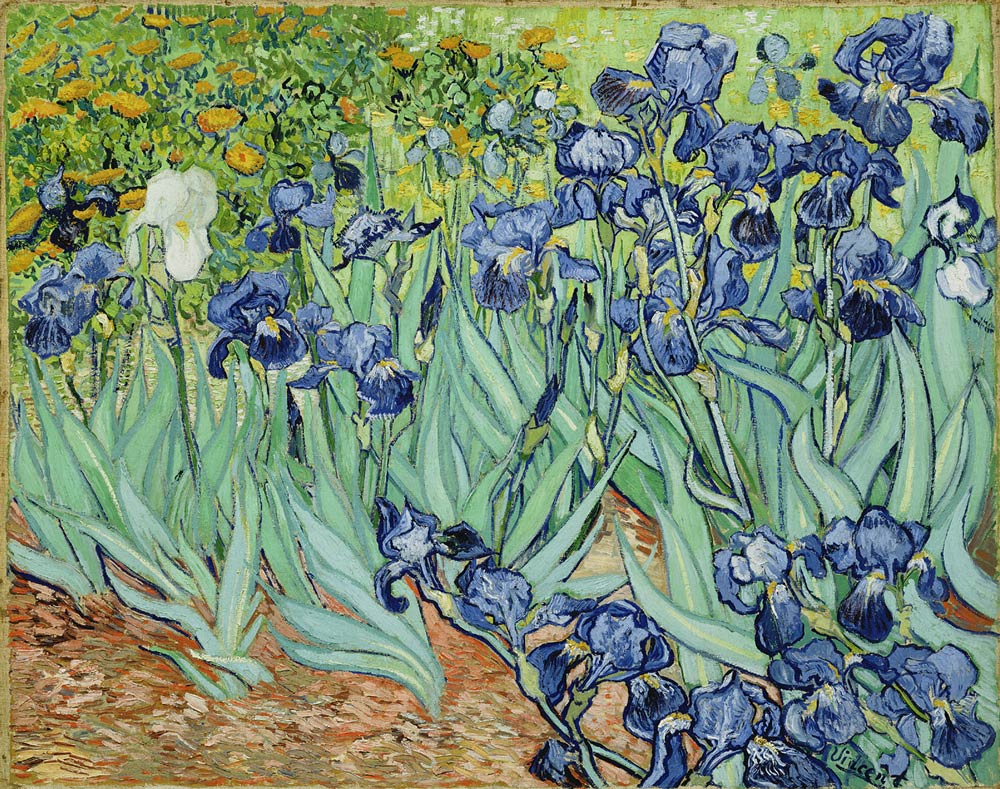 It's May, and Mother's Day is this Sunday. Is everyone ready to purchase flowers for Mom?
Obviously, flowers are beautiful. So beautiful and organic, they happened to be the subject of still-life art through the years.
---
Let's set aside the commercial aspect of Mother's Day, where everyone is rushing around to purchase flowers and cards, to take a moment and view some of the most popular representations of flowers created by some of the most influential artists of the past five centuries.
Although there are many artists and paintings, here are three noteworthy artists who left their distinctive mark on florals.
Andy Warhol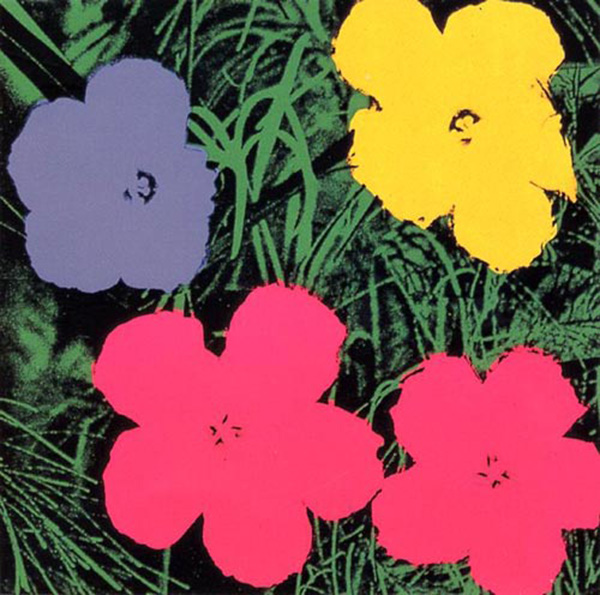 The pop culture god. Famous for using pictures as the subject behind his paintings, and then placing larger blocks of color on them to create his art.
Georgia O'Keeffe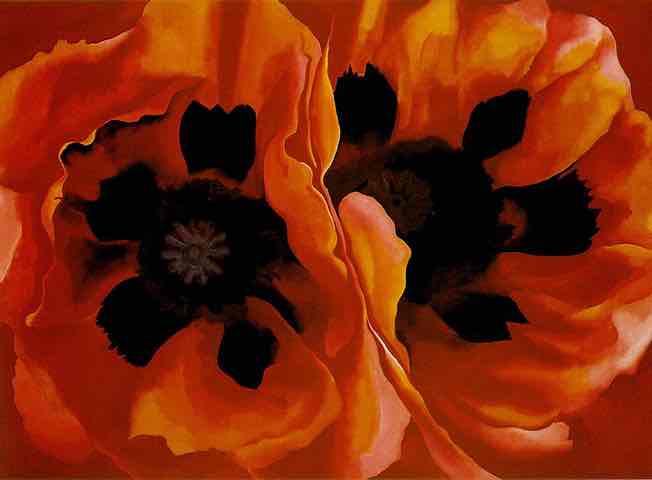 Her distinct style of floral paintings were up-close, magnified depictions of flowers. She wanted the viewer to think they were looking through a magnifying glass.
Claude Monet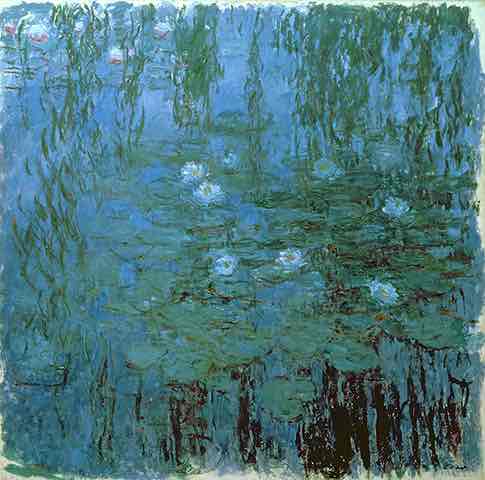 One of the founders of French Impressionist painting. He used a style of short and quick brush strokes to give an "impression" of the subject.
Every artist has their own look and feel, or a "mark," as should every brand. You should be able to hide an artist's name on a painting and still recognize the artist. The same is true for a brand. When a mark becomes iconic, it sticks with an audience a lot longer. That's something we strive for here at 6AM.