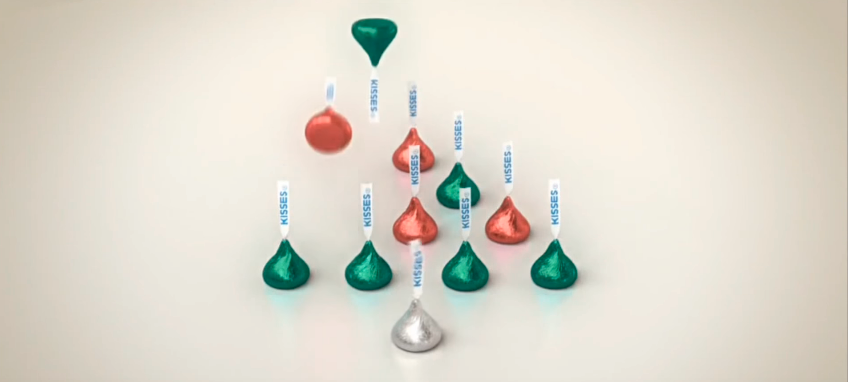 The holiday season has inspired some of the most notable advertising campaigns through the years. Let's talk about a few of them.
---
Coke – Santa Claus
How is it we think of Santa Claus in a red suit, with white, fluffy trim and a beard to match? We can mostly thank Coke for that. Drawing from a Thomas Nast illustration for Harper's Weekly in the late 1800's, the Coca-Cola Company, with the help of illustrator Haddon Sundlom, created an updated 20th Century Santa for an advertising campaign in 1931. This is the image of Santa the western world thinks of. Thank you, Coke!
Rudolph
How about creating a whole new lovable character for an advertising campaign? That's what Montgomery Ward did in 1939. Rudolph the Red-Nosed Reindeer was the genius invention of Ward, and the writer Robert May. It was a 32-page, illustrated booklet which was given FREE to children when visiting the stores. Well, let's say it brought a tremendous amount of PR and foot traffic to the stores. Then, of course, the song, the TV show, etc. You can't have Santa and reindeer without Rudolph leading the way.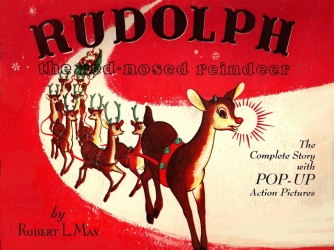 Norelco
Ever see Santa riding an electric razor? I'm sure you have! Norelco created the famous stop-action commercial in the 60's, and still updates it to resonate today. Norelco even temporarily changes its name to "Noëlco" for the campaign stating the name even says "Merry Christmas." The spot is more CGI now, but a classic nonetheless. Check out some of these iconic gems here:
Hershey's
In 1989, Hershey's released a clever commercial using its product, a Hershey's Kiss, as hand bells playing "We Wish You a Merry Christmas". Created by Ogilvey & Mather, the stop-motion spot has been playing every year since.
In short, the reason for selecting these campaigns to display is that they are all examples of timeless advertising that have had an impact on society in some way shape or form. They may have been intended for the short-term, but they evolved and still work in the long term. I'd say that is a success.