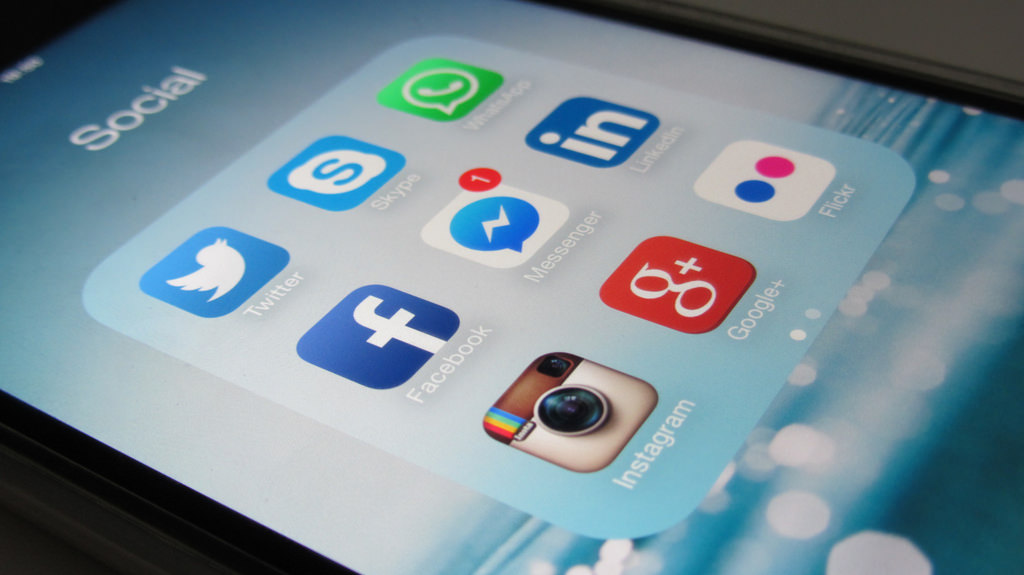 Take it from a writer; there is nothing more intimidating than a blank page. Or in the case of a novice marketer, a brand new social media account.
It's not overwhelming because there is nothing to say, it's because there is so much to say. Between videos, articles, GIFs, stand-alone graphics and pictures there are endless possibilities to show your audience who your brand is. How do you start?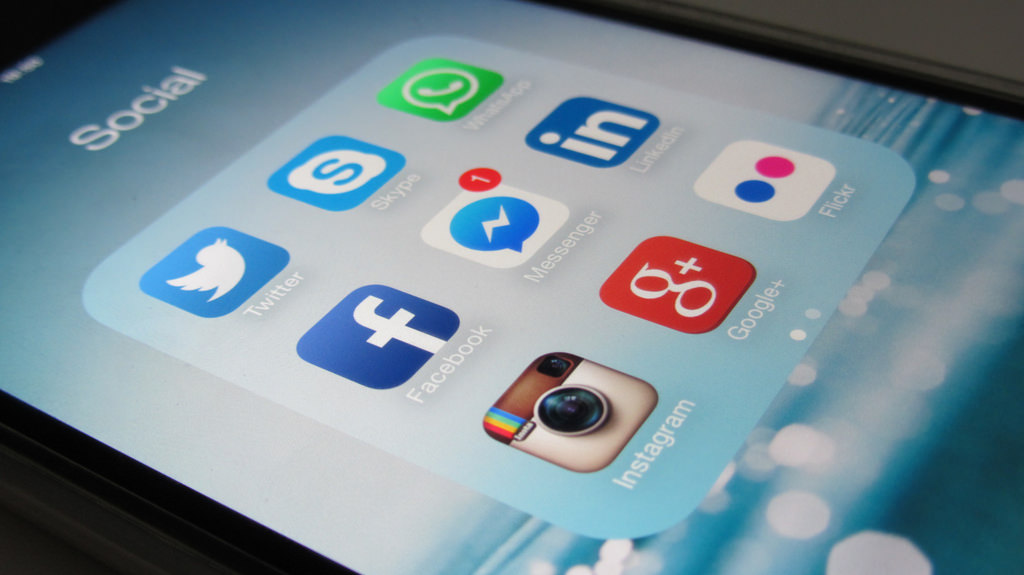 In the past several weeks, I've gotten this question a lot. More and more advertisers and marketers are commenting that they are seeing predominantly Baby Boomers on Facebook, not Millennials, and it's causing some questions. Namely, if Facebook is no longer relevant to a younger demographic, then what's the next big social media platform?