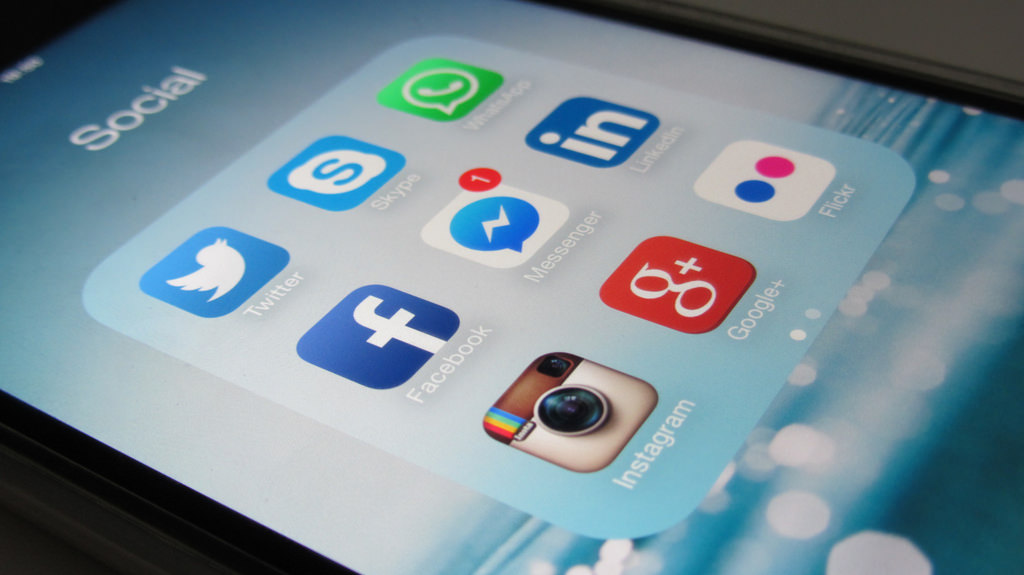 Log into Facebook, Twitter, LinkedIn or even Instagram, and what do you see? More likely than not, among candid pics of your friends and event reminders you're likely to see post after post of content from another source.
Everything from news articles to tutorial videos, funny memes or moving gifs, content is being shared everywhere. If your brand isn't creating content with shareability in mind, you're missing out on a huge opportunity.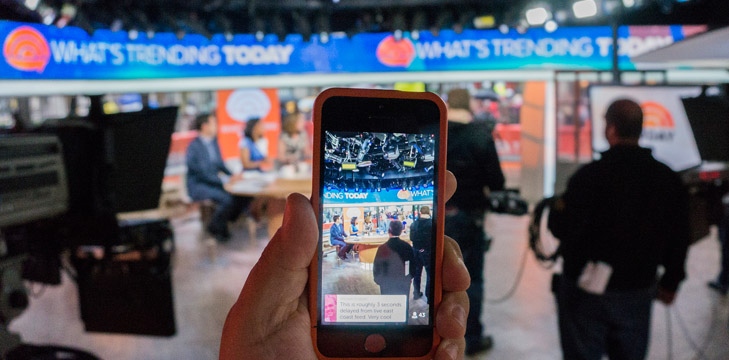 The explosion of smartphones in the marketplace changed a lot about the world we live in today, but from a marketing perspective, it placed a camera in the pocket of millions of people. That camera can be used to capture hundreds of images that can be uploaded directly to your favorite social media sites, or emailed to your colleagues. That camera can also be used to capture and create videos.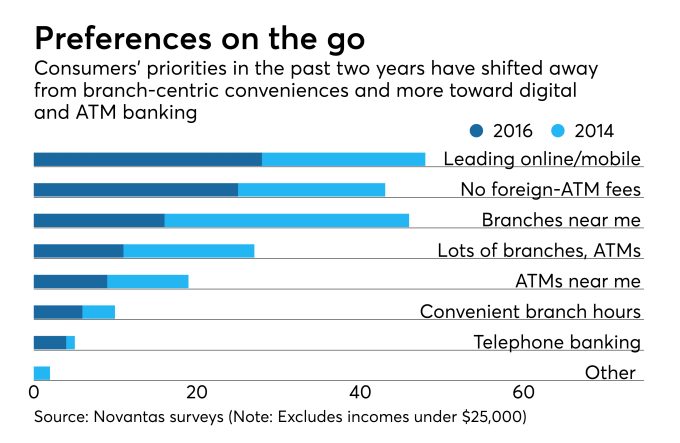 A recent article by American Banker highlights how big banks are investing millions in upgrading their ATM experience.
JPMorgan Chase and Bank of America—which operate more than 15,000 ATM—recently began rolling out sleek machines that look and feel like iPads. But cash withdrawals have stagnated as younger consumers are drawn to online and mobile banking. Clearly, digital is the future.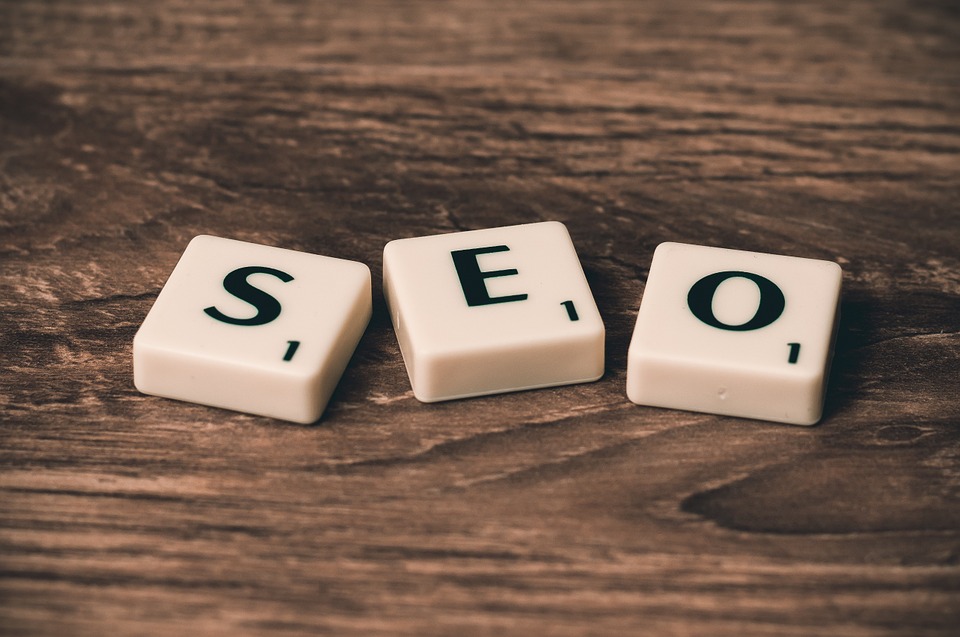 If you Google the term "SEO" you will receive 515 million results in less than a second. That's how many resources have been dedicated to documenting and explaining the concept behind Google's search algorithm. Despite all the literature available, business owners large and small are constantly asking, "What is SEO, and why does my website need it?"