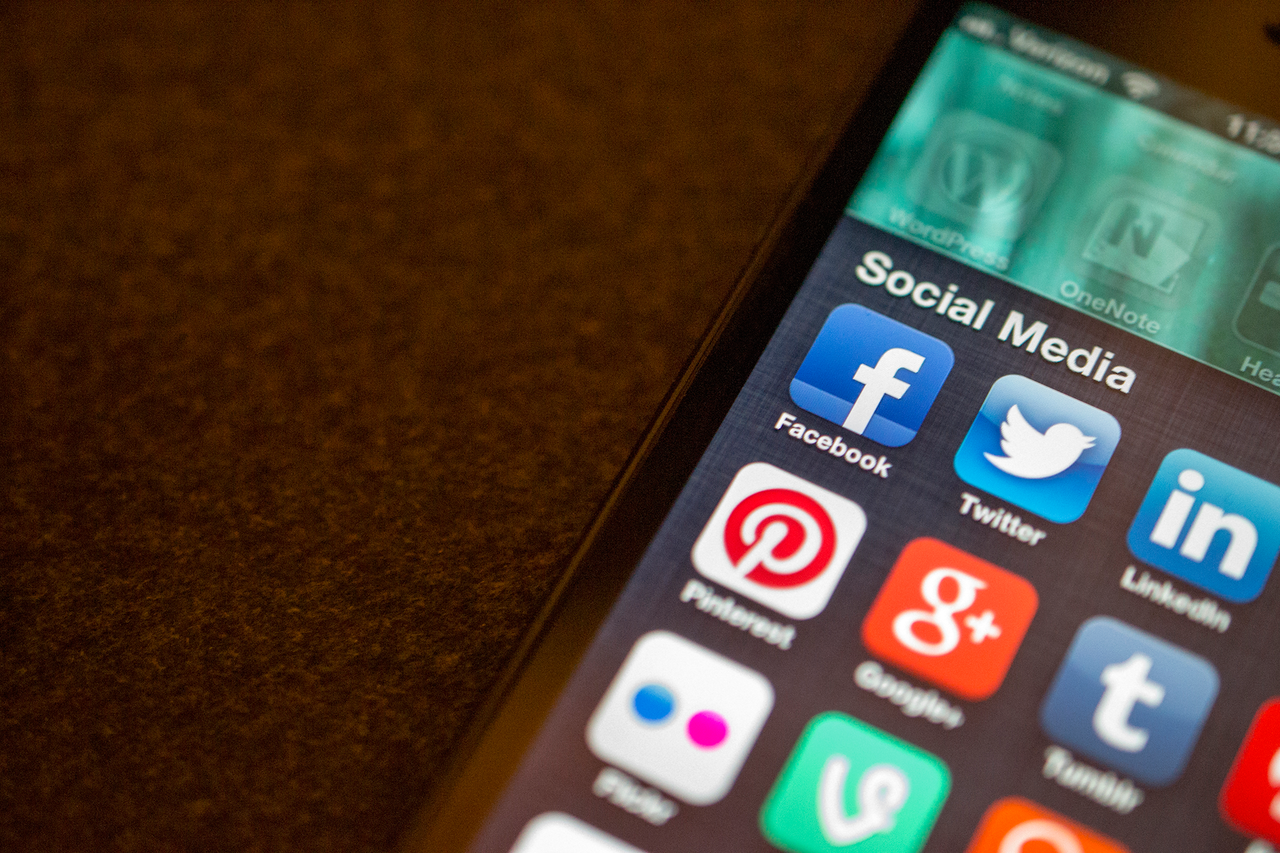 In the old days (try about two years ago) when it came to discussing political issues on your brand's social media accounts, there was one prevailing message: DON'T DO IT! There was no surer way, the experts would tell you, to get rapid backlash against your brand and to lose customers.
Then, the 2016 election happened. Today more and more brands have made a habit of dipping their toes into the political pool. Sure, addressing social and political issues on social media can be a digital bear trap. But, for many businesses, it can also be a way to stand out from the crowd, affirm brand values and even reach new prospects.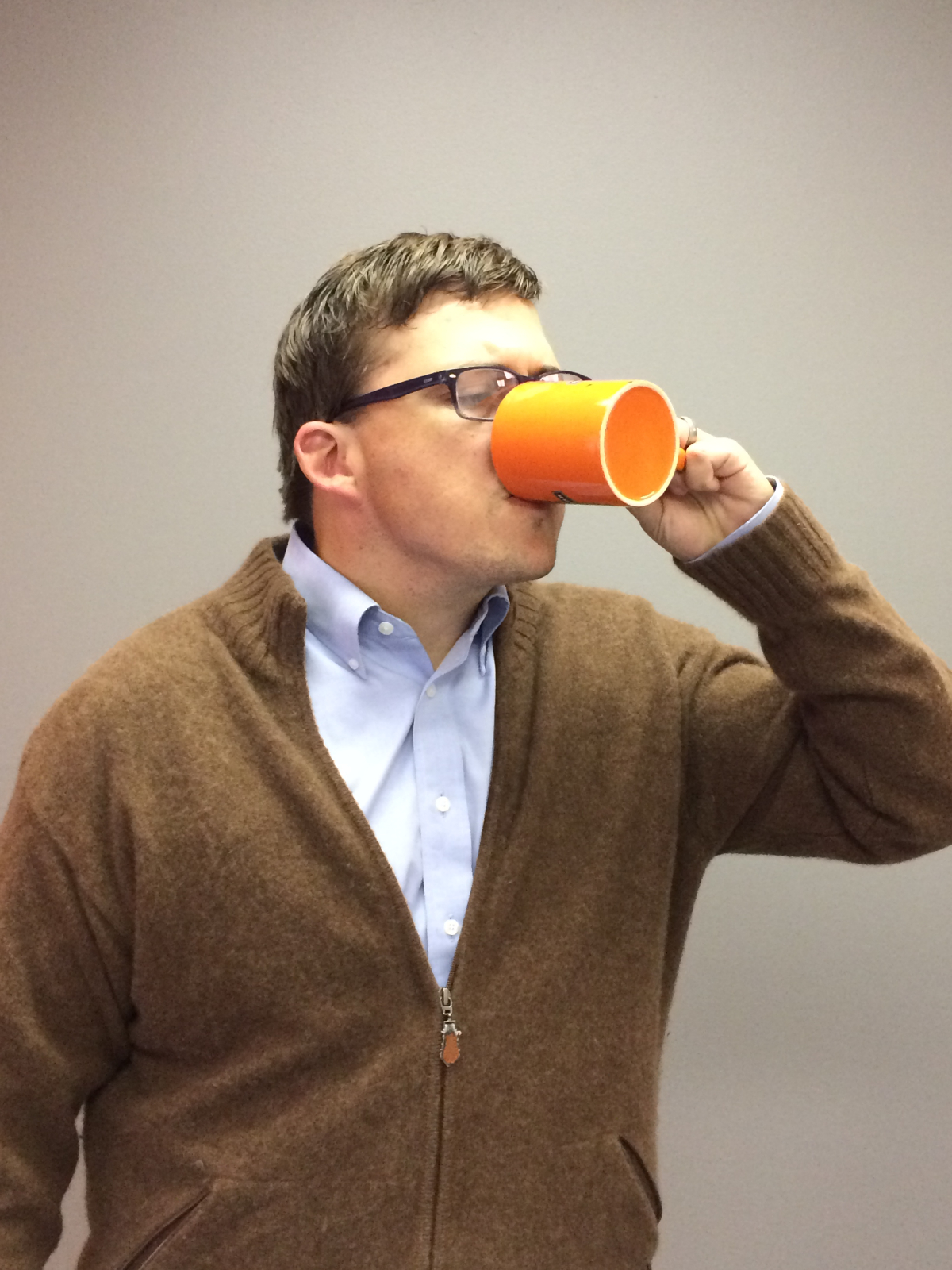 Micah has a Bachelors and a Masters in Creative Writing, as well as an Associate's Degree in Graphic Design. He's written for newspapers, literary journals and other printed and digital media, and he taught writing for three years. He has worked as a landscaper, book seller, teacher and other, stranger jobs. In addition to a human family, he has a dog, a cat and four chickens.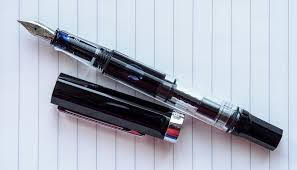 Americans throw away an estimated 1.6 billion disposable pens each year and for good reason: They're uncomfortable and they perform poorly. My goal is to get you, my fellow writers, to change how you think about making marks on paper, to ditch that Bic. Designers have the Creative Suite. Social Media folks have their iPhones, cameras ever ready. You? You deserve a fountain pen.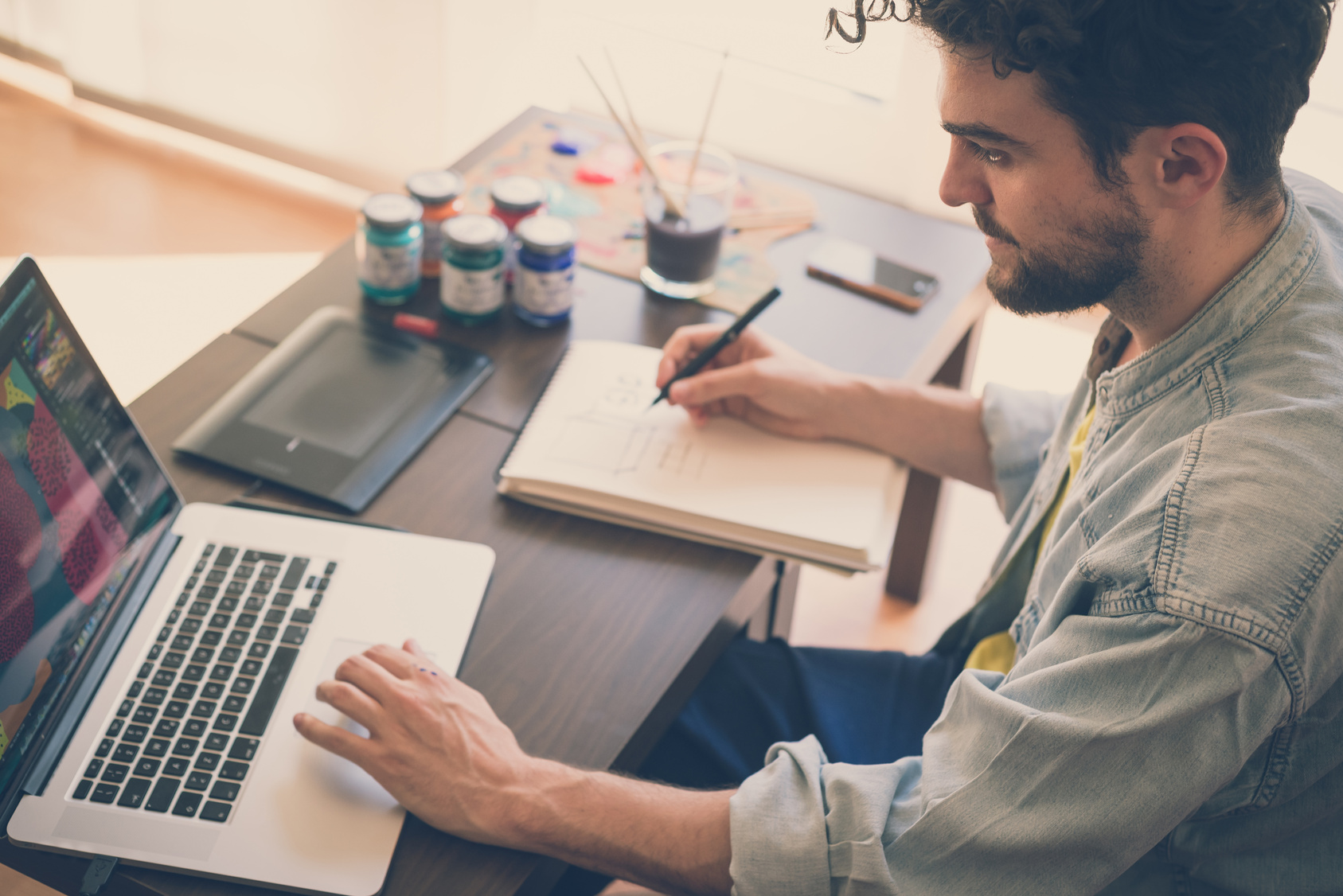 Beyond giving a clear visual identity, giving our clients a distinctive brand voice is one of our biggest goals at 6AM. That voice becomes a huge part of their brand, shaping communication across all content, from social media to blogs to newspaper ads.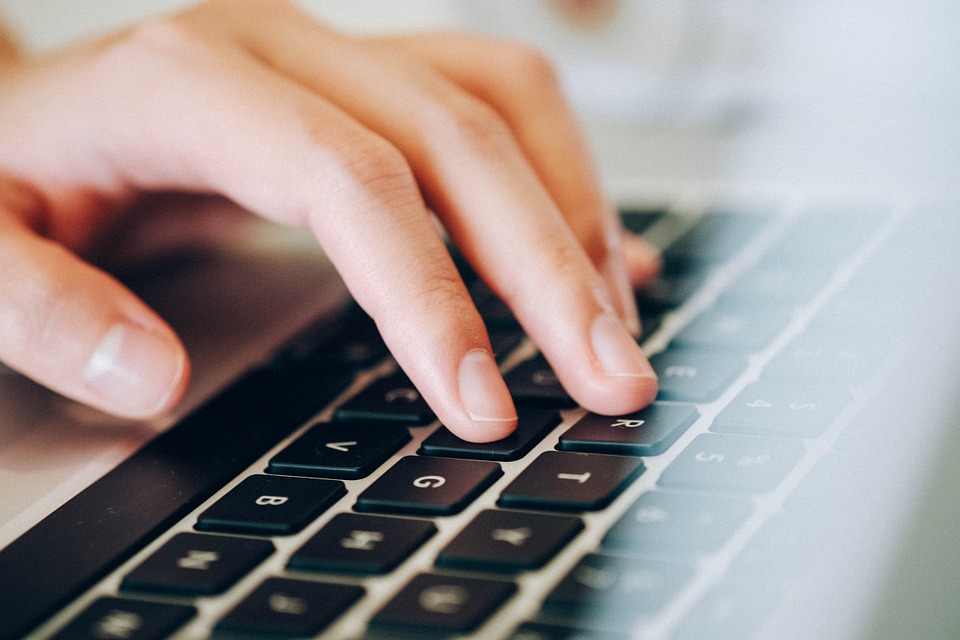 Creating great content can feel overwhelming. With the number of other businesses competing for your target's attention, the impulse is to try and constantly generate new work and to make as much noise as possible. But not only is this counterproductive—the term "content overload" exists for a reason—it's also exhausting.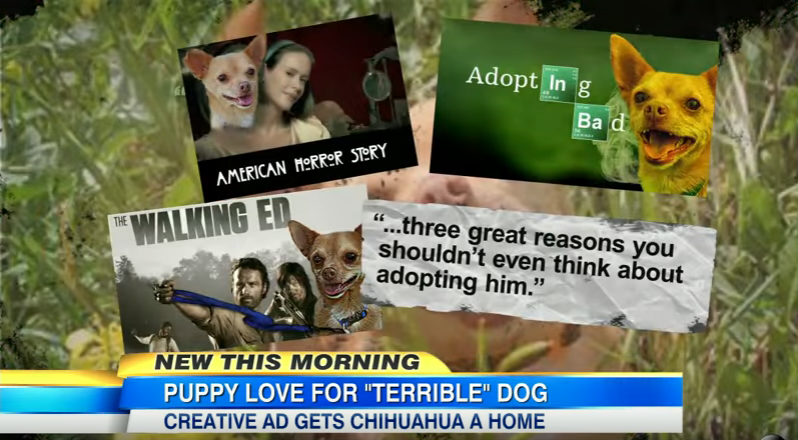 One of the challenges facing content writers is producing work that's compelling, but still earns measurables like clicks and retweets, satisfying clients and advertisers. On the one hand, you want to write entertaining and informative content, drumming up brand interest. On the other, it must be provably effective, with numbers to back it up.